I saw this one at
Sarah's
last week and new immediately that it was for me...
Here are the directions:
1. Go to
photobucket.com
.
2. Type in your "answer" to each question in the search box.
3. Use only the first page!
4. Insert the picture on your blog.
1. What is your current relationship status?
2. What is your current mood?
3. What is your favorite movie?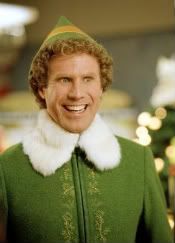 4.Who is your favorite band/singer?
5. Where do you live?
6. Where do you work?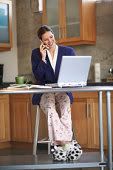 7. What do you look like?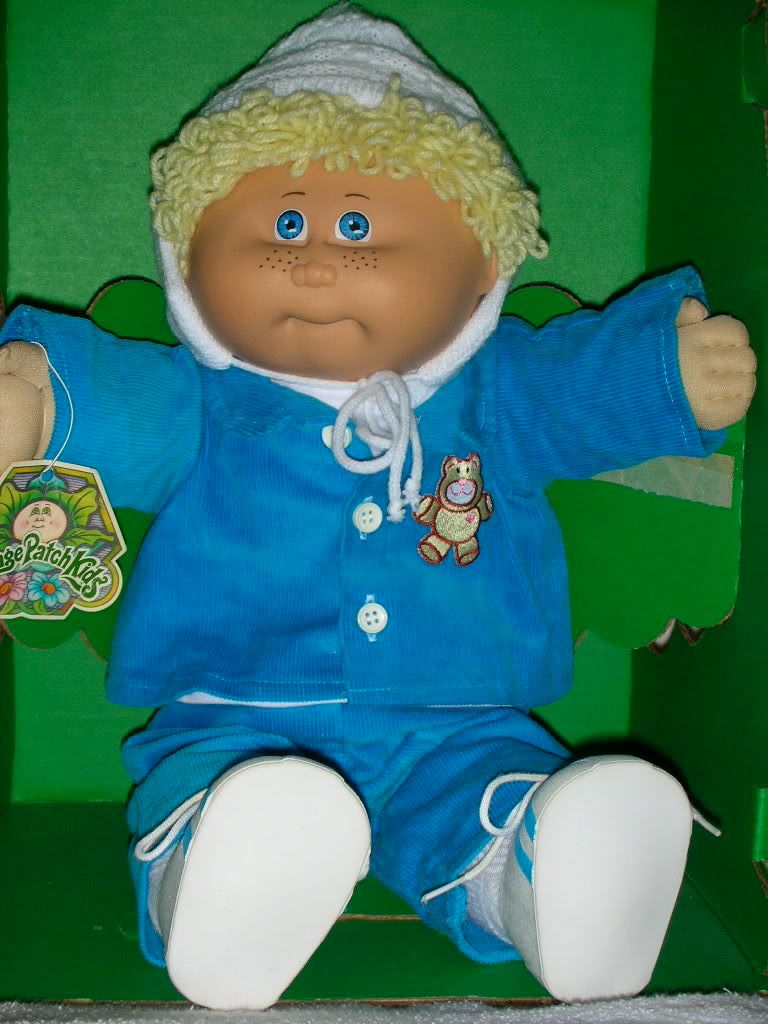 8. What do you drive?
9. What's your favorite T.V. show?
or
10. Describe yourself.
11. What are you doing today?
12. What did you do last night?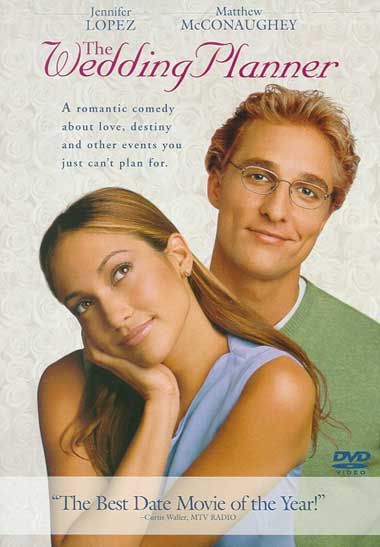 (I didn't watch the movie - I actually helped to plan a wedding!)
13. What is your name?
This is pretty fun! Feel free to play along.